Family Assist
Your preferred Mediation Training Provider
We offer accredited online training for professionals. Become a successful mediator with our
step-by-step e-training course!
This is a comprehensive, 70 hour e-training course and you will learn relevant family law, mediation techniques and the best practices for the industry.
We offer lectures, exercises, video's, assessments and detailed valuable feedback. By the end of the course you will be fully equipped to enter the world of mediation and add this skill to your resume!
Training Courses
Available for purchase
What is eTraining?
eTraining, or electronic training, is the delivery of learning and training through digital resources. Although eTraining is based on formalized learning, it is provided through electronic devices such as computers, tablets, and even cellular phones that are connected to the internet.
eTraining is a convenient way to bring Mediation Training Courses to your doorstep.  It is a great way to learn new skills and brush up on existing ones. With eTraining you can study from the comfort of your home, workplace or anywhere you have an internet connection. eTraining gives you control over the learning process - it is self-paced, cost-effective, and supports your individual learning style and needs.
Products
Available For Purchase
For more information on our Divorce Book Series, visit our Divorce Book Website
Voice of the Child Campaign
Join Our
Voice of the Child Campaign

and change the lives of children!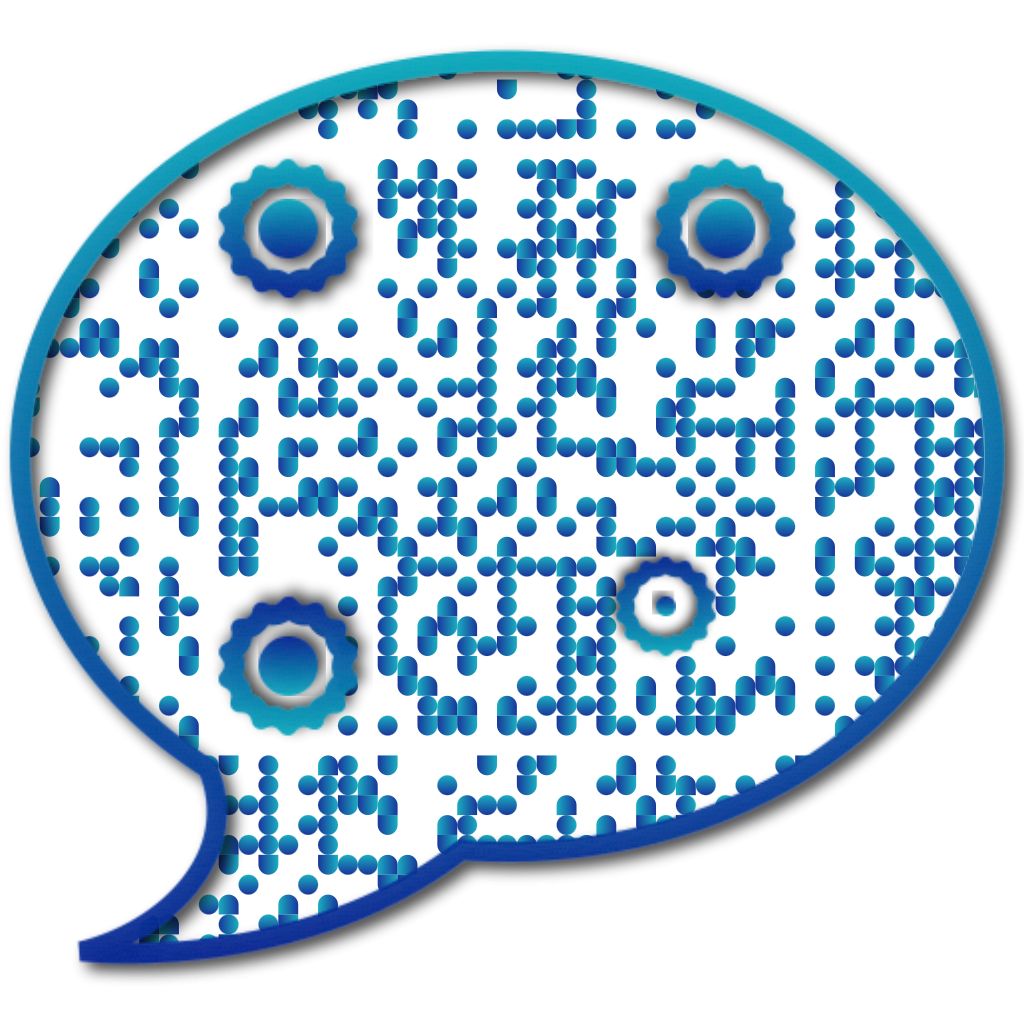 How to Participate
 Scan, Open, and Forward the QR Code to 5 or more people!
Get them to join the fun, and you'll be automatically entered into our LUCKY DRAW
The Prize Pool
Three lucky participants will get the chance to win exclusive prizes! Click on our campaign page to complete and submit the Cognito Form to be added into the draw, and to view the prizes.

The Challenge
We're on a mission to reach 200,000 people in our VOC campaign! Help us achieve this, and be a part of this exciting challenge/campaign!
The more you share, the higher your chances! Dive in now and let the odds be in your favor!
Find more information regarding Voice of the Child on our campaign page

This training was one of the best courses I ever attended. It was very insightful, the speakers were all pleasant and professional, and the training material was clear and easy to understand.
Today's training course improved my communication skills, it helped me recognise ways to build better relationships with my team, and also to be more productive. It encouraged me to become more self-aware and open-minded and to be more conscious of my attitude. I feel that my colleagues would also benefit from this course.
Thank you for the excellent quality of training during this course.
The training helped me to improve my skillset, and I'm excited about the new tools which you have equipped me with, and which I can add to my toolbox.
Sign up to join our Online Webinars
Once every 2 months we will host a online Webinar. Signup to receive email notifications.
We are Influencers…
Of Positive Change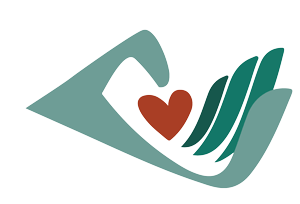 Raising awareness on the benefits of the cost effective and less stressful CHILD-FOCUSED COLLABORATIVE MEDIATION PROCESS.
Training to professionals, service providers and partners across the various disciplines (Mediators, Attorneys, Social workers, Therapists, Facilitators, Life coaches, Educational Psychologists, Mentors, Counsellors and Professionals in the medical and financial fields).
Cooperation and connection of strong professional relationships with the Family Advocate, the Family and Divorce Courts and other stake holders in the mediation industry.
Family Mediation Skills Training
Get CSAP (Collaborative Skill Associate Professional) Certification
Family Assist Resource Library
Our Latest News
From Our Blog
The Voice of the Child (VOC) is a general term used to define the important role of listening to...
read more